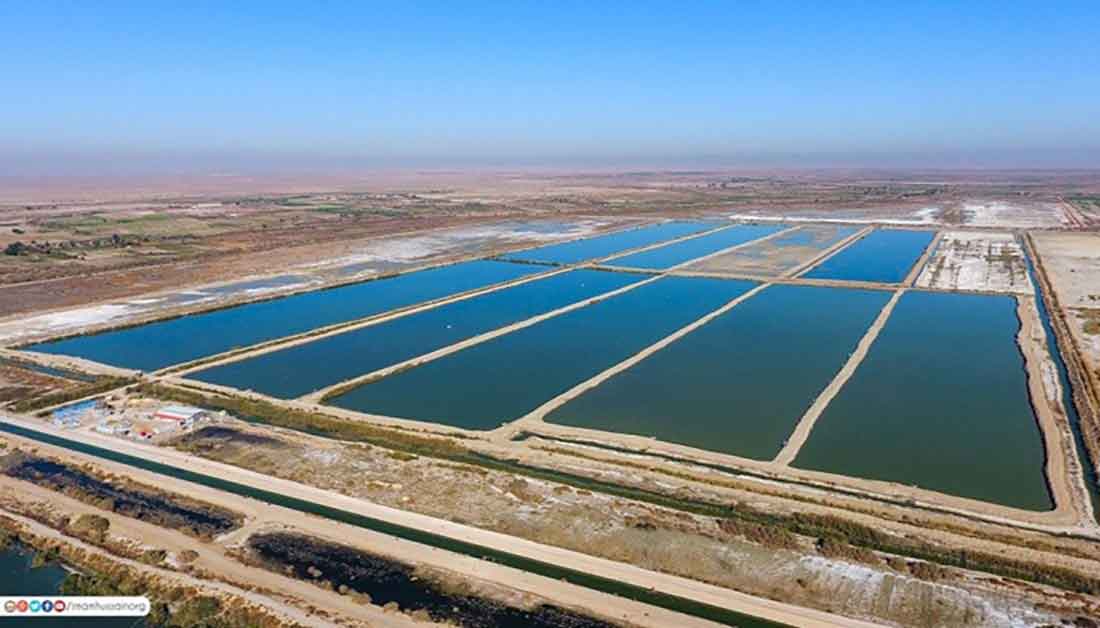 A strategic plan is now being studied at the Imam Hussain Shrine to export fish.
Director of the Department of Agricultural Development Qahtan Aoaz said, "The plan prepared for the coming seasons includes expanding the fish farm project to 1,000 acres, which will be the biggest in Iraq."
Aoaz added that the project currently has 10 fish ponds, which encompass 500 acres, with a productive capacity of 3-4 tons of fish a day, but after the expansion, the productive capacity will certainly increase.
This step is going to contribute to exporting fish to Jordan and other countries, indicated Aoaz.
Mustafa Ahmed Bahidh
المرفقات